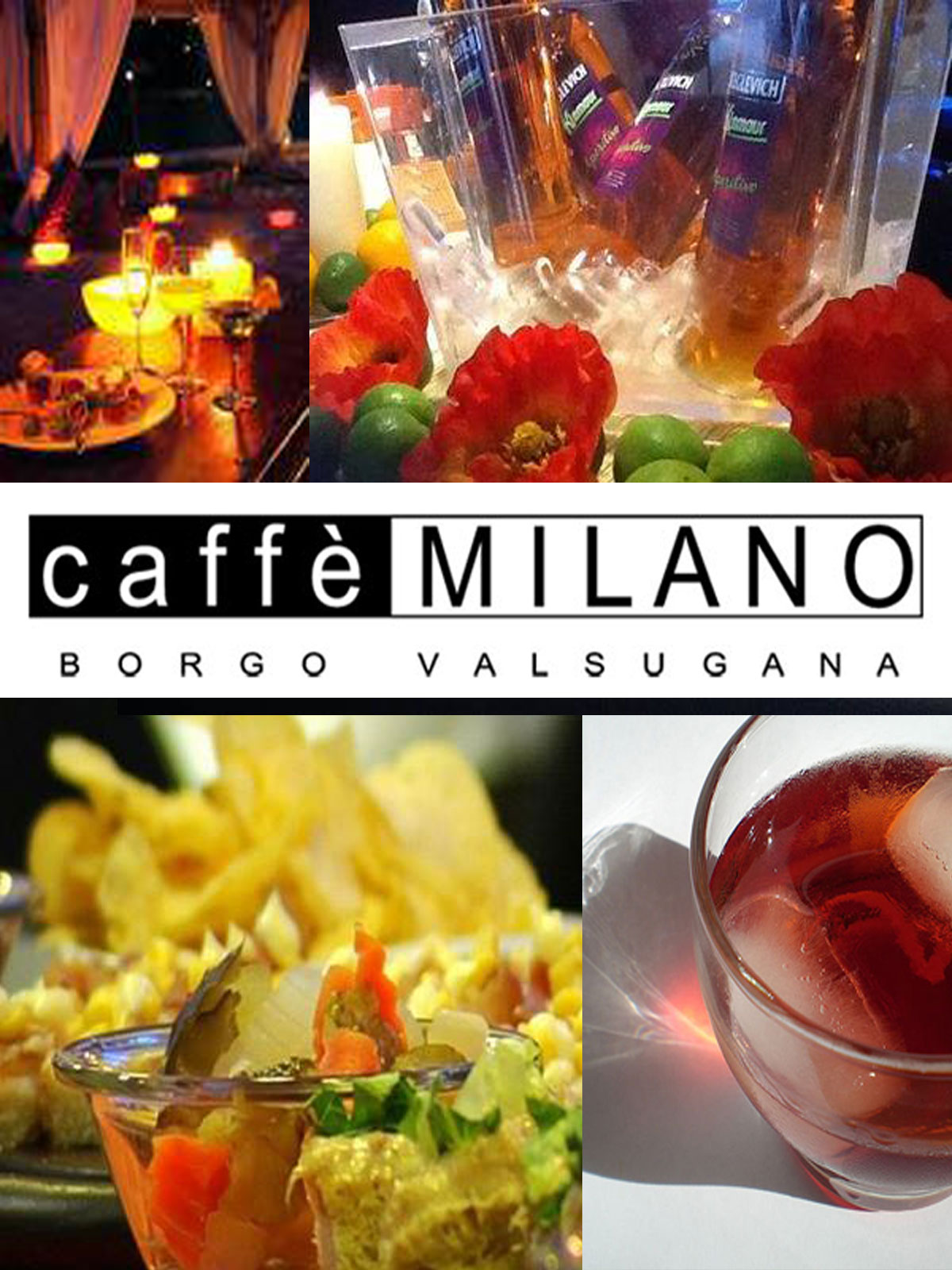 The right to be spoiled is included in our service !
The concept of pleasure is understood in all directions :
The proumo of quality coffee…The delicate taste of our bubbles…
The fragrance of the breakfasts…The shriek of the ice of our cocktails…
The pleasant tour of a local curate and , why not, our staff.
Qual'è our mission ? Offrire piacevoli momenti di svago ai nostri clienti , pampered in' breakfast time , soddisfatti con meals taken care of but fast o con long aperitifs che sfociano in serate di vera allegria !
Let yourself be pampered, Come and visit us !
Card Services
The Card Services " Cafe Milano " is a prepaid card that gives you the opportunity to get discounts and prizes at our local.
With the card "Cafe Milano " you can pay for each type of drink at our local, you can request it at the checkout without no activation fee and a charging exceeding 20 euro will be credited value plus 10% which is equivalent to a discount at the time of' purchase.
Every year, all holders of the Card Services, will have the privilege of participating in' operation with prizes offered by the Caffe Milano.
Please contact us for more detailed information.